Augh, in my mind it was "Something Quilted" and I was already sad because I
didn't
finish my quilt for the WIP challenge (truth be told, I hardly touched it) and I've been thinking of it for like a week now. While I'm doing dishes, while I'm gardening… while I'm at work…. wondering what I could possibly quilt that's not actually my quilt.
I even thought about quilting my sister's quilt! Which she started last month, and is already at the quilting stage. She's 12 years younger than me, so it's making me feel like a slacker!
But today… I actually looked at the chart. "Something Quilted" is for December!
September is "Geek Inspired."
Which actually might be more challenging 'cause where do I even start? I have SO MANY "geek" sewing plans.
Technically, my Game of Thrones Messenger Bag fulfills this challenge (and July's refashion challenge!) but, new things!
But in the bags vein, I have several SDCC bags I'd like to refashion, I don't have pics of all of them but here are two I remember: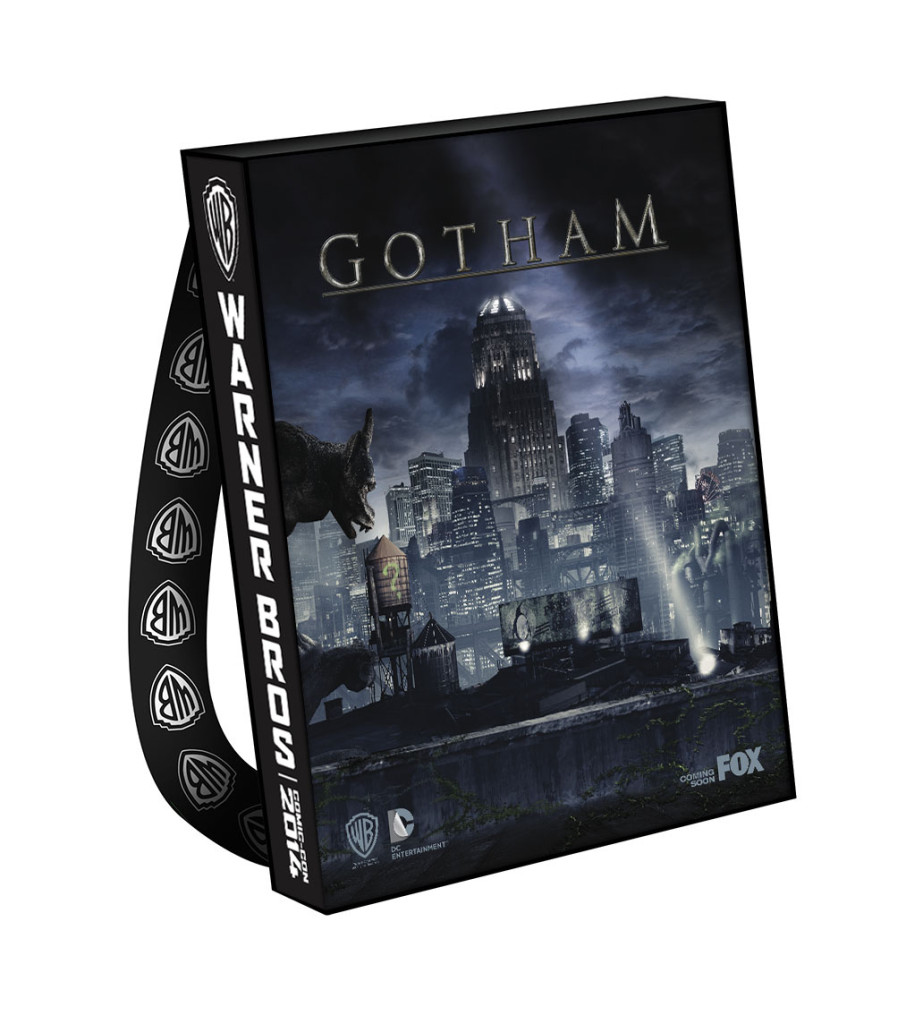 These bags are huge and refashion really nicely.
I'd also like to inject some more general geek into my wardrobe, but we'll see!